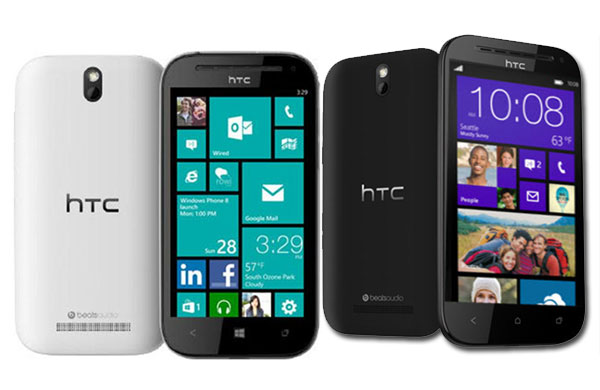 HTC Tiara
The first look of any smartphone is always confusing in one sense, it paves the way for types of people to make "Guesses"; one would say it is a remarkable phone, the other will try to negate it and say, no, it is unreal and so on.I do not know what the reason is but it happens with all great phones, HTC One's example is in front of you all. Now this Taiwanese company has leaked the official render of a brand new smartphone called HTC Tiara.
What to expect this time? Of course, the speculations have started again. Some says there is something wrong with its appearance, as its physic is supernatural; while others believe that Tiara has a ridiculously larger Windows logo than ever and many more. Anyways, these theories will remain theories as theories can never carry weight unless they are proven.
What's New in Tiara?
HTC is going to bash the market this time again by introducing its first ever Windows phone 8, which is releasing soon this year. The gossips about Tiara began from February 2013, in which we heard that the upcoming smartphone is in the making and that it will be the first phone to have Windows 8 GDR2.
Therefore, it would be a different phone than other HTC devices with style resembling One SV.
Sprint's announcement for Rivalry
Later on, Monday 17th June 2013 was the day when Sprint made its major announcements. It unveiled their aims for a latest smartphone. It promised to launch one smartphone at least, this year which will have Windows operating system. It further announced that the first release will contain features that would resemble HTC and Samsung. And most probably, these phones will be like HTC Tiara or Samsung Ativ S.
HTC Tiara specifications
The leaked reports about the upcoming HTC Tiara specifications are listed here:  it is going to rock with the latest dual-core snapdragon processor of 1.2 GHz with a big scintillating screen display of 4.3 inch, its touchscreen resolution offers 800 x 480 pixels and has RAM of 1GB. It would have 8 GB storage system and can be upgraded via external storage which is up to 32 GB, 8 megapixels back camera and front camera of 1.6 megapixels. It comes up with 1,800 MAh battery timing.
The new HTC phone will not have radio option this time. It would have 3G, GPRS and Bluetooth in it.
It has a fanciful outlook with huge touchscreen and chunky tabs (Icons, what you call them in general language) it will have two natural colors, decent black and dashing white.
Now coming back to Tiara once again, the reports say that Tiara resembles the One SV while its specifications are a mixture of HTC based Windows Phone 8, 8S.
Tiara's Launch
Tiara was promised to release in the mid of May, but the plan postponed due to some inevitable reasons. There is no official announcement for the new date of its launch but rumors suggest that it is going to surprise soon, this month.