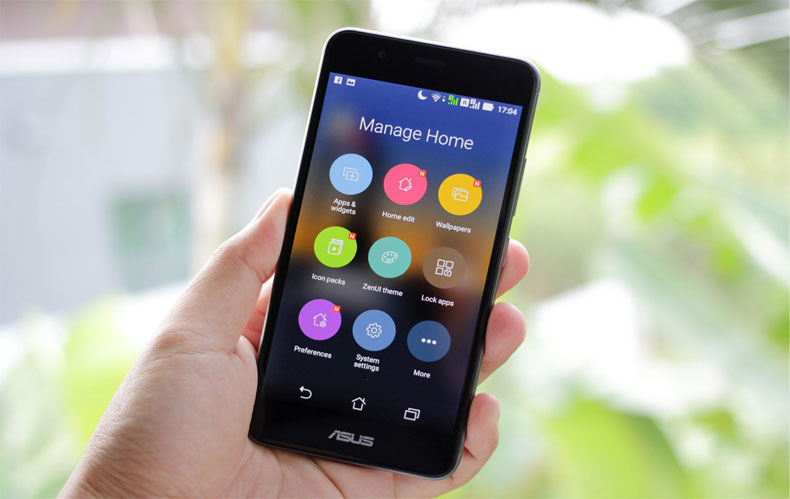 Review Body:
Human mostly wants to live long but the big question is how to do achieve that? Well, this all depends on our lifestyle as it has a direct impact on our life length. We all have different lifestyles and it has a major role in our health. You must follow a good lifestyle in order to associate with long life. I found one app named as Life Timer which is all about life expectancy.
Life Timer App
This mobile application is developed with focusing for those who are interested in knowing the expectation of their life length. In this app, you can find life expectancy along with some good tips for your health and way to increase your life length. This makes it one of the awesome app which I recommend to every one of my friends.
How Life timer app works?
Initially when you will download and open the app. You need to answer some of the questions. Don't worry, it is not any type of examination, it's just for knowing your life expectancy. These questions will be based on your age, race, eating, smoking and drinks. On basis of that, the app will show your life expectancy which you can consider.
Some of the questions which are asked in this app
How many servings of fruit & veggies do you eat per day?
Do you smoke?
What's your education?
How much red or processed meat do you eat per day?
Do you like what you do at work?
Are you happy with your current relationship?
In these questions, there will be options given. You need to select the correct option honestly.
Some Of The Interesting Features:
Easy: The app is quite easy to use. There are no complex strategies.
Simple Graphics: The graphics are very simple and user-friendly.
Free: The app is free to download
Suggestions: There are health tips for the user. The suggestions are made in an easy language.
Reminder: there is a reminder option on the top which will remind you about the health checkup, exercise etc.
Sharing: You can also share it on facebook
Advice: You can get advice from the advice option given above.
My Experience:
I like this app very much. It is really good. Some of its features like advice option, reminder option, sharing on facebook option, easy language etc are really heart touching. I change mine some habits as per the suggestions of this app and now I feel activeness in my day to day activities.
Moreover, the app is available for every country and local weight & heights has been used in the app. So, worldwide user can avail the benefit of this app.
Availability: The app is available at Google Play Store for Android users and Apple Store for iOS users.
Verdict:
The app is really good in every manner. It can be used by any user of any age. There is lot of changes you can feel after adopting the guidelines of this app. Also, don't forget to share this app with your friends as you can do one good work by promoting the health-related works among people. Thanks for reading.