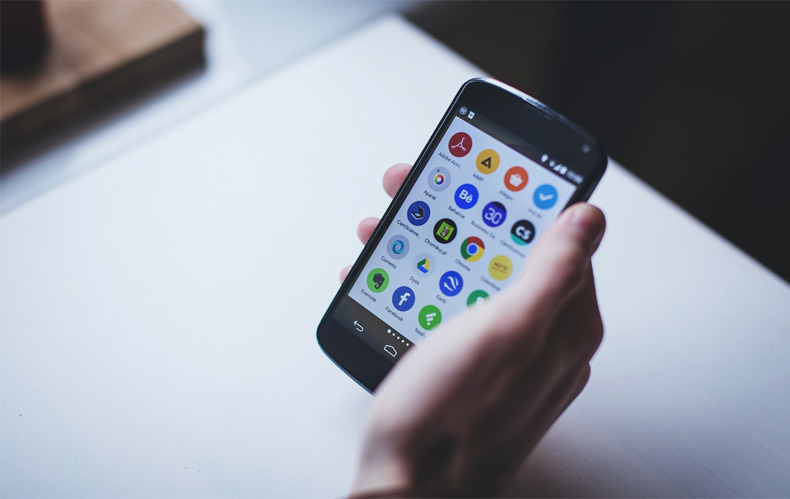 JIO 4G Voice App
Jio 4G Voice has given a big shock to all Indians with its Cheapest and Unique Free 4G offers and not only that but also even Unlimited Calls to Any Mobile Numbers in India. In this, we can find the people craze for the Free JIO SIM is totally out of stock from Various Jio Stores in India. Jio 4G Voice app from Reliance Jio Infocomm Ltd now comes in a different avatar.
This is an app with greater benefits to all Jio SIM or Jio Network users. These Jio 4G voice grants access to make a call, make video calls, send messages and so on if you own a Jio SIM card or JioFi device. It includes plenty of useful features in it and assumes to be the best app for all Jio users.  Jio 4G Voice provides your non-VoLTE 4G phone with utmost VoLTE capabilities.
Through this, you can now use your non-VoLTE smartphone to make HD Voice and video calls to any landline or mobile number to anyone in the world. Such features can also be used for all 2G/3G smartphones via JioFi. Not only that, this app, also provides greater access to the entry of Rich Communication Services in India. This Rich Communication service has various extreme features incurred in it they are Rich Call, Chat, Group Chat, file share, location share, doodles, stickers and many others.
This Jio 4G voice is also applicable to all smartphone devices which are incurred with Wi-Fi and android version which is greater than 4.0 and can be used on 3g Smartphones too. Thus, on purchasing the Ji-Fi device from the Jio  Store, you can connect your phone to the hotspot and start making calls from the jio 4G Voice app. This app can be easily accessed from 9apps without any hassles and enjoy unlimited benefits of it to a greater extent.
Features:
Stay Connected With Family & Friends: HD Voice & Video Calling makes you stay connected with all of your relatives across the globe. Calls can be made received from any other mobile and landline number through 4G mobile data. Through this app, one can enjoy group conversations with various participants.
Jio 4G Voice With Rich Calls: This feature grants access to enhancing your current call along with the images, messages and a location on the receiver's screen.
Ultimate Messaging For SMS & Chat: Through this app of Jio 4G Voice user can send and receive text messages from your Jio number to any other mobile number. Even group chats and images can be shared. All types of files such as .zip, .pdf to the Jio 4G Voice contacts can be shared.
Also Read: Tips To Choose An LED Projector For Your Home
Call Sharing: A Call can be shared with extreme fun by sharing your thoughts with a quick doodle, share the location of the party or arrange a place for the real-time meeting, all this can be set when you are on a call. Instant sharing of images and chat messages can be done without disconnecting your call!
Conclusion:
Finally, a SIM has arrived providing all the benefits of the user with its utmost unlimited features, therefore, just be a part of Jio SIM, grab, hurry and download the app Jio 4G Voice and have a greater experience than any other SIM networks and enjoy its unlimited benefits.