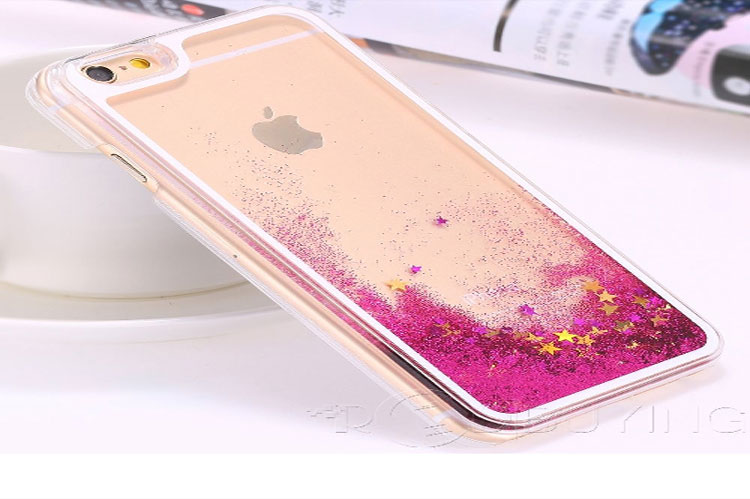 Protect And Decorate Your iPhone
Every iPhone owner appreciates the device as if it is an extension of his or her hand. Smartphone owners want to ensure that they care for every inch of it because it connects him or her to the world. While the phone is a fashion statement in and of itself, iPhone users like to personalize their device with an accessorized cocoon that not only protects it, but also stands out in a crowd. There are a wide variety of protective and dazzling skins to choose from that any iPhone user would be proud to own. In this article you will learn how to protect and decorate your iPhone.
You can select from multiple textures and colors of iPhone skins, including leather, carbon fiber or titanium. Leather is an incredibly flexible material that provides the device with a sophisticated shield over the device. Carbon fiber skin is sturdy and durable, but has a sleek feel to it that iPhone users will love. Titanium is excellent for strength and stamina, allowing users to prolong the life of their phones by applying this skin. All of these skins are made of official, superior grade 3M vinyl material.
Buying iPhone skins is extremely simple. Simply search through the various offerings and select a texture and a color that fits your personal style. You can select from black, white or gray shades, or you can choose from a rainbow of color options, including red, yellow, green, blue, purple and pink. There is an iPhone skin for everyone that is made from the very best and most reliable materials around. Finding a competitively priced and high quality skin on a budget is as easy as going online and browsing through the selection of iPhone accessories available on the market today.
Many mobile device owners accidentally drop their units against concrete and other hard surfaces. Having a protective skin over it can save it from scratches, dents and cracks. Additionally, skins can block moisture from entering the phone's motherboard. The skin will work with the body of the device to repel water, juices and other substances. Just having this type of coating on a mobile phone can prevent 90 percent of the usual mishaps from occurring.