Your cell phone describes your lifestyle. It tells about your tastes and choices, your priorities, preferences and even tells how dynamic you are; whether you like change or not. Android Smartphones the "Guru of all phones" is responsible for all this. Now cell phones are not confined to calling or messaging only rather are multi-tasking devices now.
Android Smartphones
And among all, Android is the one and only smartphone the market. Almost all companies are launching their own android applications since more than 80% of the smartphone users are "Androidians" now.
And what makes Android celebrated phone is its easy-to-use operating system. Being an open source it is adopted by almost all leading mobile phone manufacturers. As a result, a serious competition has started among the phone producers and thus, latest and updated android smartphones are releasing every month. This competition has made it difficult for the users to choose between the best one.
The best five android smartphones of June 2013 are listed here for your choice. (The listed is compiled according to user's tastes and preferences)
NEXUS 4, enjoys the top 5th place!
LG's Nexus 4 is the official Google phone. You can buy it contract-free from Google, directly or from T-mobiles indirectly. Being a "Google's dude" it is updated in the first place. It is one of the best LG's production smartphone with incredible features like Qualcomm Snapdragon S4 Pro Processor, 1280 x 768 pixel display, 8/16GB storage, 8MP camera with 2 GB RAM. It is a best choice for a real-time experience.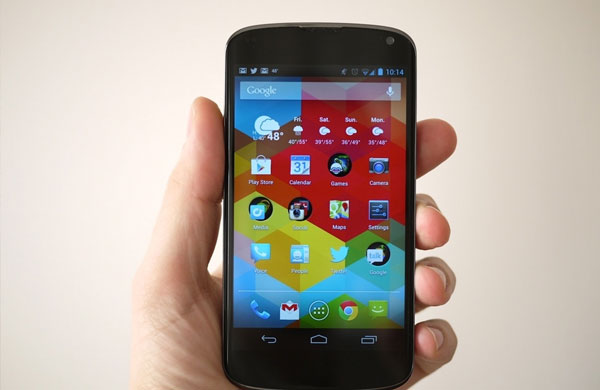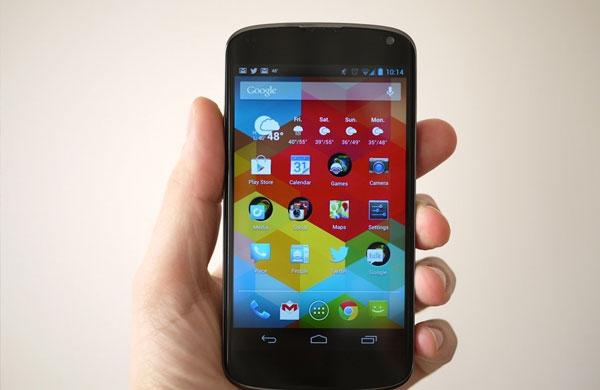 Sony Xperia ZL & Z, brings back Sony in the race at 4th Position!
Japanese have baffled all with the new launch of Xperia ZL for North America and Z for Europe. It has certain features worth-appreciating i.e. its excellent camera result, quick in performance, crystal clear UI and above all it is water-proof. Now no matter you want to go for swimming in summer or enjoy a holiday trip in the chilly nights of Canada or Russia; Xperia is with you. It would not be affected at all even if you wash it. But behold it has a few niggling issues as well.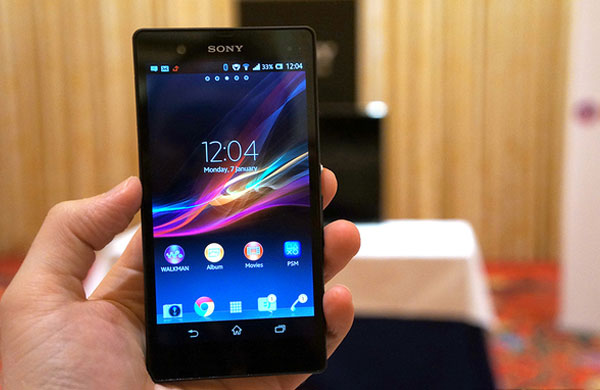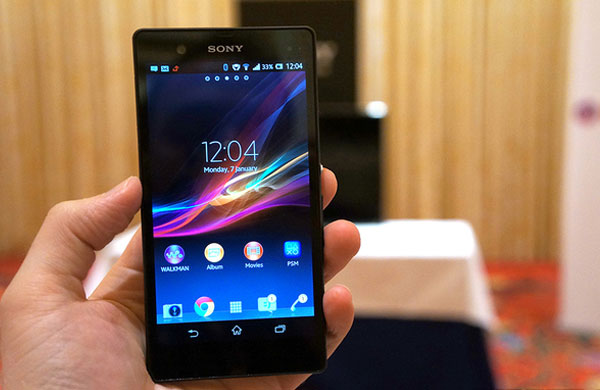 Galaxy Note II at Number 3!
Galaxy Note II aka the large screen "Phablet" is still the in-thing, for the reason its rival LG Optimus Pro has a smaller market than it. Revive your dreams of keeping a big screen phone with it as it has a 5.5-inch display, 8 MP cameras, a Pen, note-taking software and a new mode in which two applications could be opened side-by side. It has three versions namely 16GB, 32GB and 64 GBs which means it is quite spacious for your data, videos and pictures. These things have made it ideal for people who demand massive data storages in their hands.
Galaxy S4, the 2nd in reign!
Samsung was always there since the mobile phones revolution but the Galaxy series, (especially the S series within Galaxy) have taken it to sky-soaring heights. It is S4 that has become the best seller of all Galaxy phones. Samsung Galaxy S4 is the runner-up of June 2013 smartphones with extra-ordinarily features and performance. It has two types of processors, one for USA and the other for all others.  In USA, it is released with 1.9 GHz quad-core processor while eight core models is for the International market. Its 5 inches display, 2 GB RAM 13 Megapixel cameras, removable battery and expandable storage and gesture sensitive features have stunned everyone. These newly added features sets it apart from other devices of its age.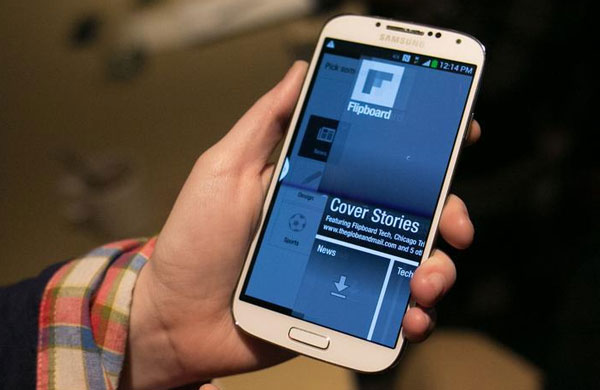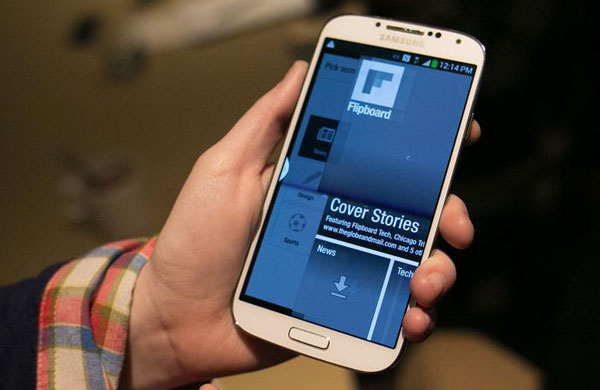 HTC One, won the race!
There is only one name everywhere you go in the polls or ask any expert, HTC One! It has recently won the title of "Android Smartphone of 2013" (at Computex 2013) because of its unusual designing and dashing features i.e. it has fore-front speakers, quad-core processor, scintillating aluminum body and a Zeo feature, that helps to snap three-second video and compile it into a highlight reel further. The best thing about HTC ONE is that it does not have lag, like other contemporary smartphones. It has the most fashionable version called Sense 5.