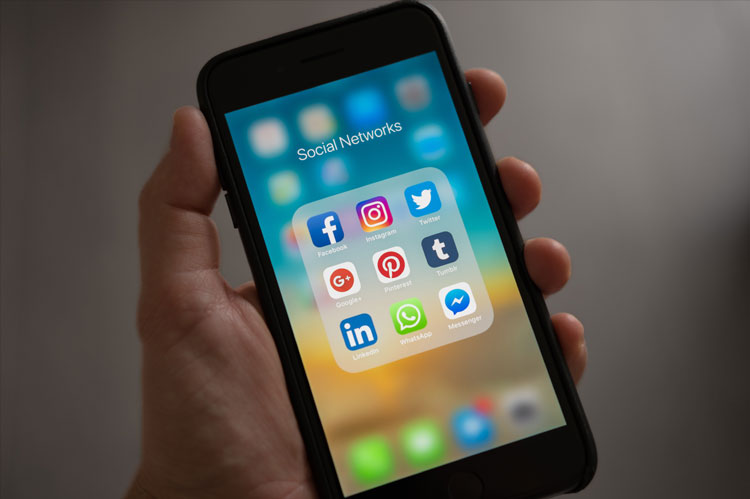 If you're running out of space on your iPhone and iPad device then it's time you free some space. In this regard, Apple offers ways that can free up space and it will also let you know how much storage has been occupied and how much space is left and then offers a recommendation to make some space. You might not know but this is one reason why your phone is slowing down making it impossible to download files.
Free Up Space On Your iPhone and iPad Device
With iOS 11, Apple has taken some serious measures to resolve this and let users know how they can regain their lost couple of GB's on their iOS app developers devices to allow them to breathe. In this article, we will let you know the steps that you can take to get advantage of new features.
Boost Your IOS 11 Storage Space
All the below-mentioned features got introduced with the iOS 11 update and these features come in handy time after time when your phone gets loaded with excessive photos, videos, and apps. Take advantage of these features and lighten up your devices.
Delete Unused Apps
The first thing you need to consider when freeing up space in your iPhone/ iPad device is to find the apps that you hardly use. There are many apps that occupy large space on your phone, you can delete the apps without deleting the data and documents. This feature allows you to check the history in the iPhone Storage to enable the offload unused app feature. You can dump the app and reinstall it anytime you want without losing data.
Review Large Attachments
Reviewing large attachments is a feature that will allow you to see a list of large files attached to your messages, photos, and mail. A click on the entry to view large attachments will show you a list of large files starting with the bigger size. If you wish to delete them, you can do this by swiping on the left and you can delete a list of images in one go by tapping on the Edit button on the top right corner.
Delete Old Messages and Data
If you believe the old messages are of no use and they're occupying space then you need to delete old messages. This can be don't by going to the Messages. Tap on Edit on the top right corner and start to delete the unwanted messages you don't wish to keep on your phone. Moreover, you can change the settings from Keep Messages to 30 days. Your iPhone will delete the messages automatically after 30 days.
Erase Photos and Videos
Delete unnecessary photos and videos which you don't need. Often times we forget to delete pictures and videos from our devices which keep on occupying space on our devices slowing down the performance. To check the space occupied on your phone device you can go to Settings> Photos and optimize phone storage. Moreover, you can take a tour through the Camera Roll to see select the photos you don't need and delete them accordingly. You will see the difference after deleting the unwanted photos and memory to see how your phone speed is improved.