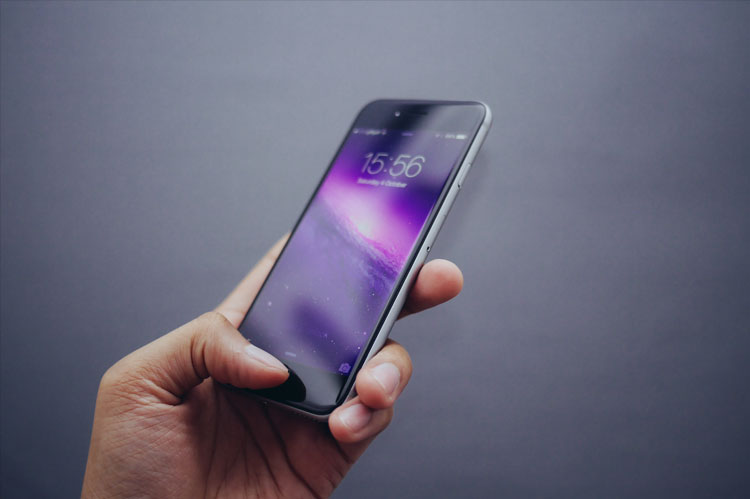 IOS 11.3 Hidden Changes and Features
Apple's iOS 11.3 hidden changes and features in the headlines these day. The iOS 11.3 is going to be a next major update release which promised a lot of advanced new features ARKit, new Animojis, improved battery life, Health Records, iCloud messages, Airplay, and much more. Apple has officially announced that the update will release this spring. However, it has released a beta version to the developers to give a glimpse of what's new is the upcoming release.
IOS 11.3 is Releasing Next Week
Yes, that's right! IOS 11 is all set to be released next week. The first week of March is around the corner and the expected month is here though it can be extended anytime. The new release is a hot topic nowadays and many developers and users are eager to get their hands on the new update. So what's new in iOS 11.3? While the new update isn't much different than iOS 11.2, there are still a lot of improvements.
In this article, we will highlight the amazing features to be introduced in upcoming iOS 11.3 update.
Battery Health
The iOS 11.3 update includes a major battery health feature that's designed exclusively to improve the battery performance of the iOS devices and make it last longer. After the news broke that Apple is slowing down older iPhones, many Apple fans got upset over it which prompted Apple to fix the issue. Since then Apple seems to be working on the issue and in this regard, it has released a feature to resolve the battery bug. With iOS 11.3, you can access the battery health from Settings. You can turn off the throttling feature or take a look at your current battery health to maintain its performance.
More Animojis
While battery health feature remains a great addition, there are several other additions too in the upcoming update. Aside from the 12 already existing Animojis more have been included with iOS 11.3 adding lion, bear, skull, and dragon bringing total number of 16 Animojis. The iPhone app development Singapore users get a variety to send animated emoticons to their friends and have fun.
Augmented Reality Gets Improved
Apple is working on adding some exciting features in Augmented Reality update in iOS 11.3. The update lets the developers interact with certain images and objects. It's allowing developers to play with augmented reality and develop apps integrated with AR. The ARKit apps have advanced the user experience and have completely enhanced the usage. With IKEA ARKit app, you can see how the sofa set will look in your dining room. There are so many other shopping, designing, and entertainment apps in the AR category.
Battery Health
Apple's new addition, Health record features aims to provide medical records to patients. With the medical records, patients can easily keep a track of their health no matter which hospital, doctor, clinic you pick. Get started with the health app by going to Health Records in Health Data tab. Get started then select your provider from the list and log in your account.
Business Chat
In iOS 11.3, Apple will enable Business chat feature. This feature will let the iPhone and other iOS devices to have the message app for business purpose. The purpose of this is to provide a secured platform where you can chat anytime and the chat is secured by an end to end encryption. A lot of businesses will be using Business chat for secured communication.
Apple Music Will Get Videos
If you will subscribe to Apple Music, you will get a dedicated folder where you can stream videos without any ads. It may be similar to YouTube, but we aren't sure if it will included in iTunes. However, you can make a separate folder category wise according to your favorite artists.
Endnote
As per expectation, iOS 11.3 is soon to be released in the next week or two. Apple might take a little long but the longer the wait, the better the update. While there are bugs fixes and improved experience, it's great to know that are there are other more exciting features arriving with the new update release.