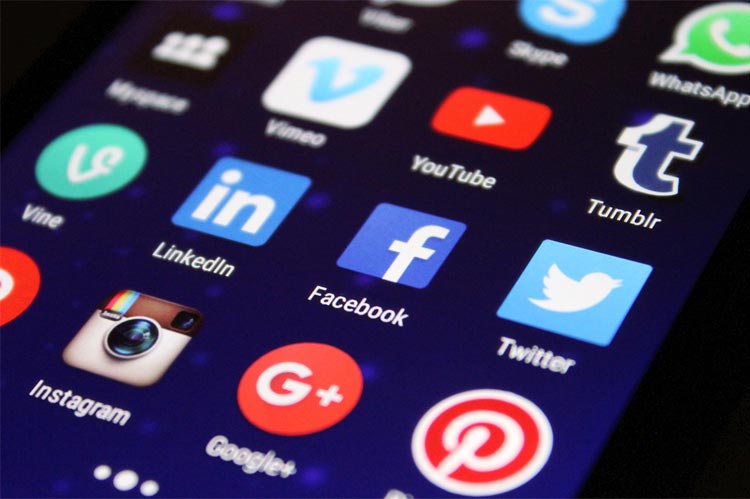 Movies have always been a craze among people. While most of them go to theaters and watch the latest releases, some people prefer watching them at home. Earlier, there was a strong trend of purchasing the CDs or VCRs of various movies. Whole of the family used to get together and watch the movie on their televisions.
Then slowly, the trend moved to downloading these stuff. Whether on Laptops or Mobiles, people preferred having the movie database with them which they can enjoy anytime they want. Whether downloading episodes of serials or the movies, everybody used to love keeping them treasured.
But nowadays, the trend is aggressively moving towards online streaming. With lots & lots of online streaming apps coming up for movies or music, people now have plenty of options to watch their favorite stuff. And to add on, the internet rates are slashing everyday. So it is now fairly easy for people to download certain apps in their phones and enjoy online streaming of music, movies or their favorite serials.
Best Movies Serial Streaming Apps
Netflix
This is so far the best movies and TV serials streaming app. One needs to purchase a subscription to watch their favorite content here. But the cost is totally worth it. Netflix contains a huge database of movies and serials, containing all sorts of genre. Here you can also share your account with younger kids and friends.
Morpheus TV
Morpheus TV app is the best app to watch movies in your respective countries. Free streaming is the new trend on the internet to watch their favorite movies, TV shows and serials. Morpheus TV is the best alternative app for Netflix and Hulu. Morpheus TV got some tremendous best features over Netflix too and the best thing is you can watch all possible languages movies in the simple app itself, that is, "Morpheus TV".
Amazon Prime Video
This is one of the best products of Amazon. When you buy its subscription, you get many added advantages as well. One, you can view some amazing television shows as well as movies. Two, you get the free entitlement of Amazon's prime service. That is, a 2-day shipping if you purchase prime products through Amazon. Although there is a drawback, that you do not have an option of chrome cast. But other than that, it gives you all round advantages with shipping and movies.
Hulu
It comes with diverse packages for you. You can choose a low priced subscription with less options of movies and serials. Or you can go for premium option and enjoy a wide variety of entertainment stuff. On Hulu, you can find a good bunch of old TV shows and movies. In the premium package, it also offers you the facility of watching live Television.
The choices to watch movies will always be plenty, but if you are unable to decide which is the best movie available to watch right now, and you don't believe in the ratings system. Perhaps you should try watching movies with higher box office collections. Because the higher a movie earns at the box office, the more entertaining it is. To find out the top entertaining movies you can visit here and check out recently successful movies.
Voot
This is one of the apps that offer free streaming. Just login using your account, and you can watch all your favorite Indian episodes for free. This app is available only in India, while the rest is available all over the world. The drawback of this app is that you cannot watch English serials and movies.
Youtube
This the biggest and most famous platform all over the world. It offers several kinds of content, including free and paid movies, latest and trending music, and some television episodes. YouTube is one of the subsidiaries of Google, making it one of the biggest entities in the world. So whether you have anything else or not, YouTube is definitely a must to keep in your phones.
Overall, these are Best 6 of the numerous apps available. You can watch movies, music and even serials.