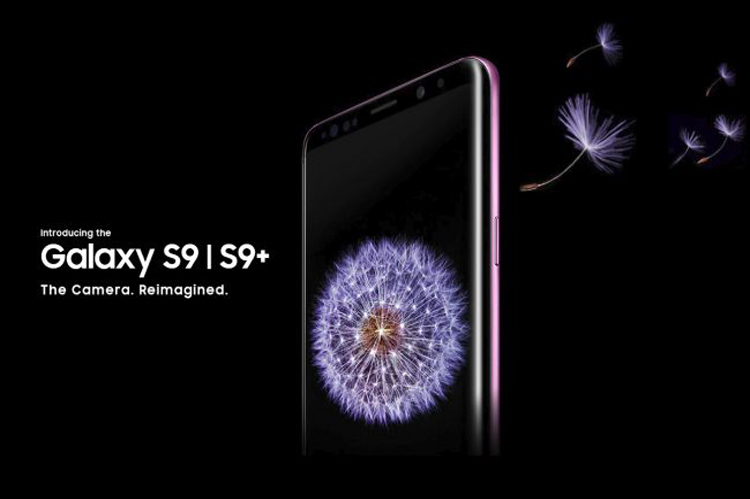 Galaxy S9 and S9 Plus
Recently, Samsung has unveiled its new Galaxy S9 and S9 plus smart phones. The tech giant company is hoping to attract tech savvy young customers and expect them to ditch their old phones. The new models of the Galaxy series will be available for pre-order on 2nd March and arrive in stores & online shopping in pakistan websites on 16th March.
The S9 seems to look and feel exactly as the Samsung S8 when it comes to design but Samsung says even though the phone look and feels the same as previous year's S8 but the new model has minor changes in the dimension and weight, so unfortunately S8 case won't fit the S9.

The core function of a phone is visual communication and the new S9 is designed to cope up with the needs of visual and social generation of today says the president of IT and mobile communication of Samsung.
So What's New About Samsung S9?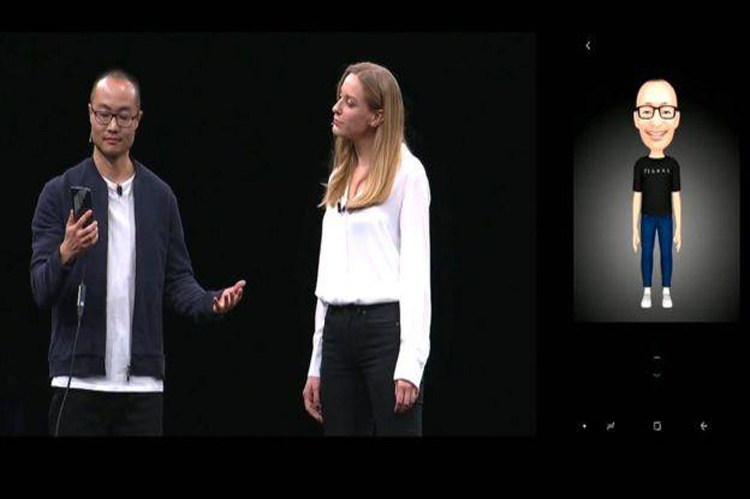 Well, It has the improved camera with new features and artificial intelligence-powered voice tool, new features that makes social media functions easier to deploy.
New features such as turning selfies into instant emojis, super-slow motion camera setting and artificial intelligence which will even help you to translate any language sign instantly. This features are proven to be the center of attention for the consumers.
The primary focus of Samsung S9 is it's camera which change the game. The social media posts and advertising are focusing on attracting consumers for a better camera experience
Here Are The Specification For The Samsung S9:
Android Version: 8.0 (Oreo)

Storage: 64/128/256GB with micro SD card support

Weight: 163g, 8.5mm thicknes

Primary Camera: 1

2 MP

Secondary Camera: 8MP

4GB RAM – Exnos 9810 OCcta

Battery: 3000mAh



Chipset: Exynos 9810 Octa – EMEA Qualcomm – MSM8998 Snapdragon 845 – USA & China

CPU: Octa-core (4×2.8 GHz Mongoose M3 & 4×1.7 GHz Cortex-A55) – EMEA
            Octa-core (4×2.7 GHz Kryo 385 Gold & 4×1.7 GHz Kryo 385 Silver) – USA & China

GPU: Mali-G72 MP18 – EMEA – Adreno 630 – USA & China
The Samsung S9 and S9+ will be available across U.S on all major carriers. The carrier pricing ranges from $720 and $840 while unlocked models is $719.99 and $839.99, U.S customers will be able to choose from variety of colors: Black, Purple and Blue, the grey model will be available internationally. Other colors will be available later in the year.
Conclusion
With all the changes made in Samsung Galaxy S9 some experts from the industry believes that the Chinese rivals will give a tough time to Samsung. Furthermore, the improvements made in the S9 will not be enough to make people rush to stores, people were expecting to see more development and convenience around artificial intelligence instead of connecting it to the net every time for assistance, on the other hand Huawei's latest smart phones  are able to translate while being offline with the help of their new chip technology.
Samsung's Galaxy series has also been criticized for the design similarities while the rivals are coming up with new designs and features to grab the market share. Let's see if Samsung can come up with some major changes in its Galaxy series as expected by the consumers.