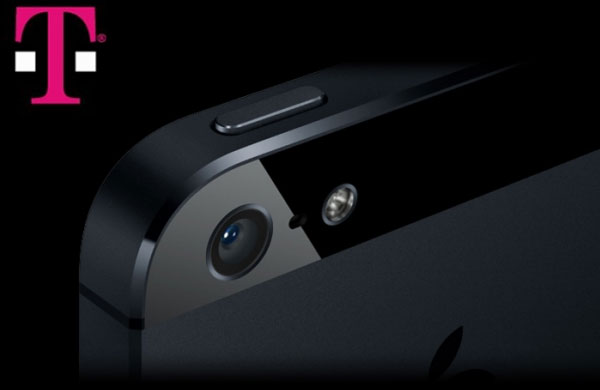 With keyboards that resemble the technology of star trek, services like eye recognition being introduced by big brands, the recent innovations in technology, and new and improved gadgets being produced every day-people are becoming eager and eager to know what is coming next.Living in the 21st century, where brands like Apple lead and invent new products now and then makes a person excited and impatient to know when their next launch for the new product.If you tried the Iphone 4, then like everyone else you might be waiting for the iphone 5 and wondering what more specifications could the Apple Inventors have added in their new phone.
iPhone 5
Taking advantage of this hype, is T-mobile-With the recent craze and the whole world going nuts for the launch of the much awaited Iphone 5, T-mobile does not stay behind in publicizing about the launch.
T-mobile is adding incentives to lure the customers to join its program. The trade-in program that they are introducing is being extended to older iPhones as well. In this exchange, people can avoid putting any new money on the new iPhone and with that they will get a much reduced monthly rate on it.
T-mobile had been missing the iPhone from its lineup since really long time hence when they got this exciting chance-they were more than keen to use Apple's position in the market for their own marketing in the hopes that it just might get them back their previous subscribers and give them a sweet comeback.
The deals currently offered by T-mobile are to attract previous and new customers from their rival companies. The T-mobile users who were users of the old iPhone that had been brought from AT&T figured out that their trade in offer was for a limited time and that the promotion for it would end on the 16th of June 2013.
Now, any new customer with a T-mobile service would usually pay $99 and an additional $20 per month along with a service fee for two years. People who have Verizon and Sprint Nextel might have to consider changing as they have older versions of the Apple's iPhone.
It seems like T-mobile might offering quite a neat deal. It offers a 24 month contract that is hard to resist however they still need to inform their customers about the subsidies and taxes. In other news, Virgin Mobile has offered their existing and new customers about a $100 to anyone who would convert from T-mobile to their network.