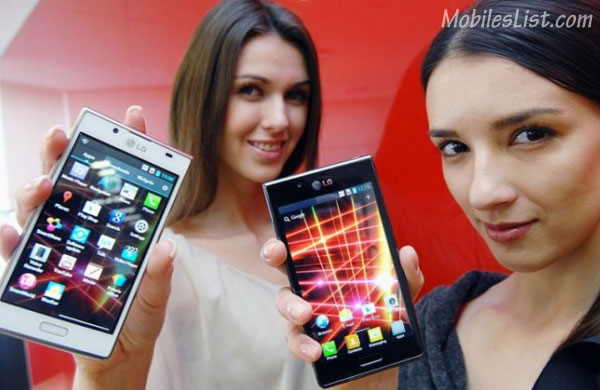 LG Venice
The LG Venice is the result of the latest collaboration between Boost Mobile and LG Electronics. The LG Venice is a new Android based smartphone launched by the joint efforts of the two. The new smartphone has been developed to offer enhanced style, technological sophistication and value for money compared with any other model on the market. The special monthly payment plans of Boost Mobile offer greater affordability options to the user. This offer is called the Android Monthly Unlimited with Shrinking Payments.
Design Features of LG Venice
This phone is extremely light weight and comes in a highly compact size. It weighs only 4.41 ounces which makes it barely noticeable in the pocket or bag. At the same time, it does not compromise on the viewing experience. This phone is is easily available from the retail outlets of Boost Mobile. Customers can also order their LG Venice from the official website boostmobile. The company offers free shipping to orders placed on the website. In addition, the company also distributes LG Venice through selective retail stores on the national level.
The LG Venice is quite an attractive piece compared to other small-sized smartphones on the market. The body is coated with a platinum finishing which adds sleek and style to the smartphone. In addition to the design features, the LG Venice is also provided with a number of cutting-edge features that are highly valued by the users. These features could play a vital role in the success of the LG Venice in the market.
Best Functionality Boost Mobile
Users would normally assume that the low price of the LG Venice would mean that the features and design are quite basic and do not offer any enhanced functionality or novelty to the user. However, this is an unfair assumption. In fact, the LG Venice offers the best combination of design, features and affordability for the user. In terms of affordability, hardly any other model can compete with LG Venice for the features it offers. Under the Monthly Unlimited Plan, the user needs to pay almost $40 per monthly for the LG Venice.
Technical Specifications
The LG Venice is powered by an Android 4.0 operating system and a 1 GHz processor. LG offers an upgraded interface, the LG Optimus 3.0, for the LG Venice. This enables the user to perform a number of activities such as Internet browsing and video watching. It has an exceptional capacity to allow the use to access over 600,000 applications online. The viewing experience is further enhanced by the 4.3 inch touch screen.
It is also provided with a 5-megapixel front-facing camera which is fairly decent considering the size of the smartphone itself. The camera allows the user to record HD videos and create notes with the QuickMemo feature. The LG Venice is also equipped with Bluetooth capability.