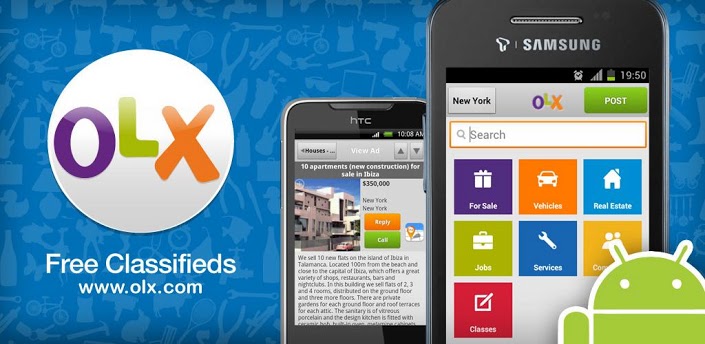 OLX App
Many buyers and sellers today are conscious about the amount of time they spend in buying and selling process. Hence, they make sure that they look for better buying and selling options on the internet. Online classified sites have managed to make a global impact and offer better options to sellers and buyers where they can sell and buy items quickly without wasting any time. While India has consumers that believe in traditional buying and selling experiences there are many buyers and sellers that have now switched to OLX App where they sell and buy their new and used products. This allows them to make things easier and faster and they can wrap up their deals in short period of time.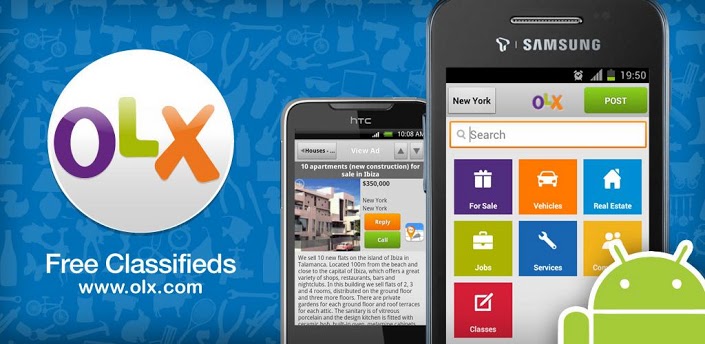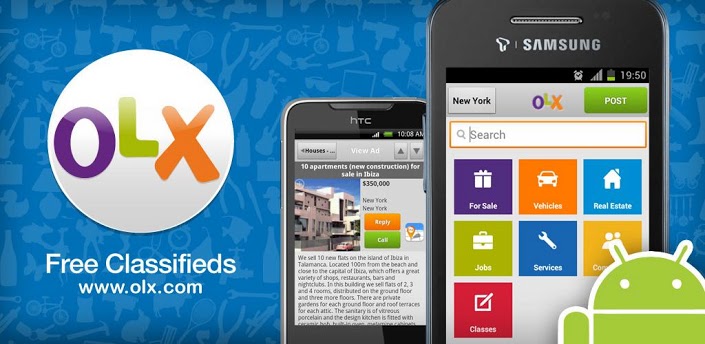 Most mobile buyers today believe that they have better chances to find better mobile deals on OLX.in and therefore they go search for sellers on OLX website. In India, OLX has done well and that really shows because as per the recent data released by the company OLX website has already crossed half a billion pages in the year 2013 and the numbers are only increasing. The company has also seen stupendous growth in the last couple of years and the data claims that the compound annual growth rate of OLX.in is 653% in the past two years. The company also claims that the brand awareness is four times that of their competitor Quickr. OLX.in has also come up with their new OLX App download that makes it easier for the sellers and buyers to make their transactions online directly through their smartphones.
The new app makes the process simple and easy because users can download the app based on the operating system in their smartphone. Hence, users can download OLX for iOS if they are using an iOS device and similarly they can do the same for Android operating system. Sellers can click the picture of the item they want directly through their smartphones, add brief summary of its features, include the price and contact information and upload the ad. Sellers can also send their ad to their friends and contacts on Facebook, Twitter, WhatsApp and through email as well.