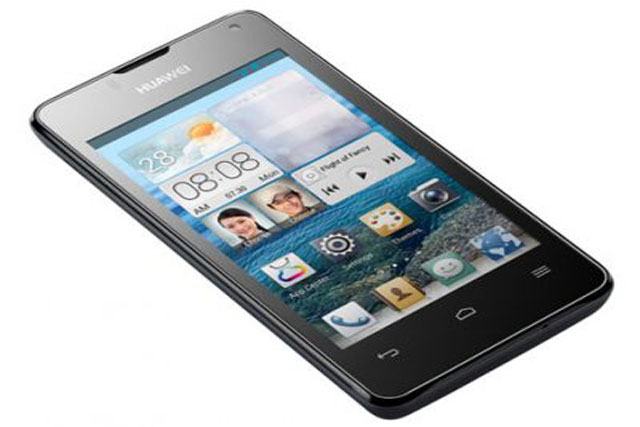 Huawei Ascend Y300
People consider buying an inexpensive phone to be a bad bargain but I am sure after the bloom of Huawai Ascend Y300, opinions will change; since it is a smartphone with dual-core processor, amazing display and a reasonable storage slot. It is a breath of fresh air for the retail industry even having a superannuated design. It enjoys a four-inch display, Android 4.1.2 Jelly Bean plus 1GHz dual-core processor. These specifications set it apart from other budget phones with lower or no specifications at all.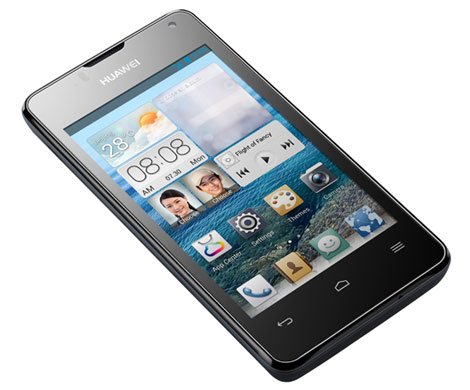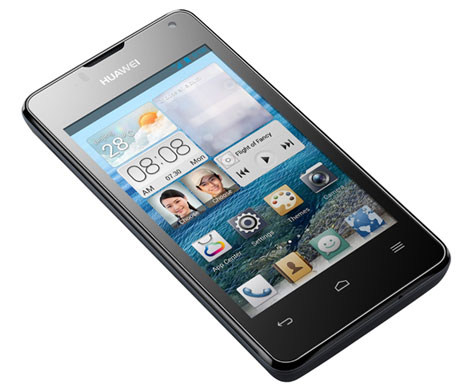 Is it rational to buy Y300?
Y300 is a peerless choice for those who are looking for a nominal phone with good specs and worthy screen plus storage. It is suitable for those who can afford a little stiff processing. However, those searching for a smartphone with smoother experience could check out the 4-inch Nokia Lumia 520.  Moreover, Y300 does not have a dashing outlook or any aesthetic design to appeal you, so buddies craving for a sexy smartphone could go for all-glass Sony Xperia or Samsung Galaxy S4.
Body Style and Look
As mentioned above, Ascend Y300 does not allure you as contemporary smartphones do. It owns a chunky black body (like all usual phones have), but with a rubber finish to let you hold it for a long time and it is practical.
According to the company's measurements it is 124mm long and 64mm wide. Therefore, do not expect to get a sleek, svelte design from Y300. It is buxom rather. With Ascend Y300, you get less space for video streaming or internet browsing, as it has a thick bezel. Though, its build quality is appreciable. The rear-plastic cover is flimsy but there is not tough glass used to prevent it from scratches, beware!
Display & Software
With 800 x 480 resolution and crisp display, Y300 proves itself among rival phones. It wins a decent brightness and color contrasts that play really well, while working on it. Android 4.1.2 Jelly Bean runs this phone. There is no application list inside which means you are at odds while running it. And opening multiple apps is also an issue in Y300; it affects its efficiency.
Battery plus Camera
1,700mAh battery is popped inside Y300 which is quiet hefty for a smartphone of its like. Its working depends upon your usage; while Huawei guarantees epic battery timing for a careful usage. A 5 mega-pixel camera is attached to its rear that works really well during day timings. The hues and exposures are rich, but hazy. Indoor results of its camera are also unsatisfactory. Therefore, if you are fussed about photo-taking, Y300 is not made for you.
Verdict
With modest performance and bland style, Huawei Ascend Y300 befits those who prefer price over product.