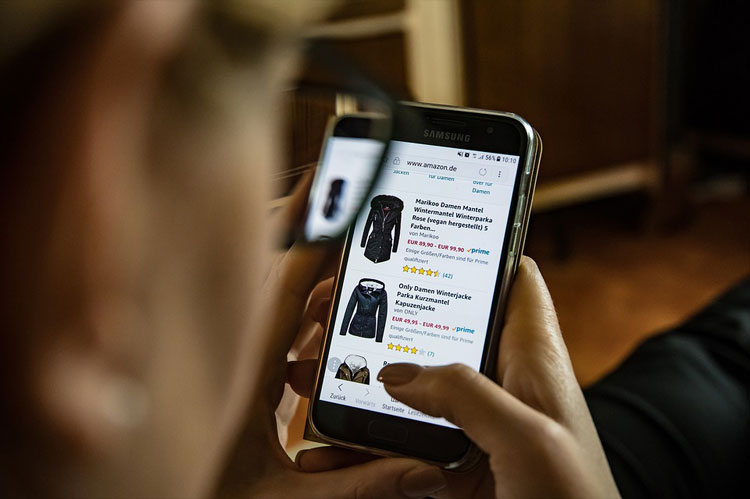 In this article, we will provide Top 3 E-Commerce apps for shopping in the world. We all are living in an e-commerce era and there are many shopping apps currently selling products on their website.
E-Commerce Apps
Did you know who are the biggest e-commerce players in the world?
Let's have a look at the top 3 E-Commerce apps for shopping which trending. This data is just based on calculation of the apps download on play store, which gives you the approximate data as per downloads.
Amazon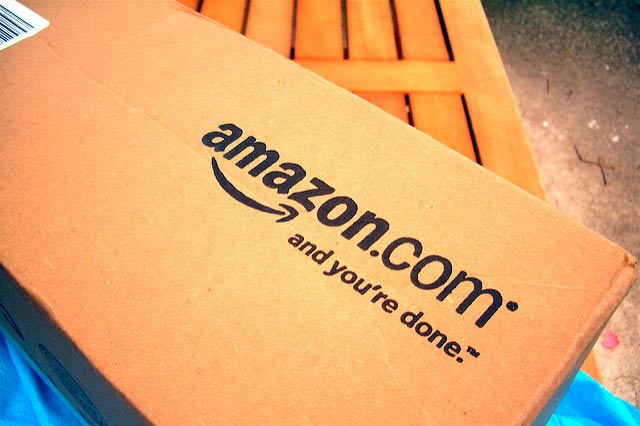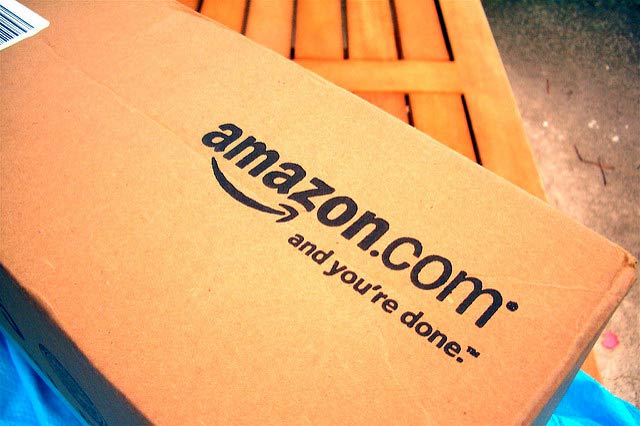 Amazon launched their Android app on March 22, 2011. Currently 100 Millions user's are using Amazon app for online purchase. They have 10 crore original products with affordable price. It is completely free online shopping app from Amazon that assures you of great shopping experience with light-weight app, faster load time & wide selection categories. With Amazon you are guaranteed 24*7 customer support, fast delivery, cash on delivery as well as the 100% purchase protection which offered by Amazon.
Flipkart
Flipkart is India's no.1 and world's second number online product selling site. Now online shopping is very easy to get comfort product delivered at your doorstep. Flipkart also provides free online shopping app for both "Android" and "IOS" users. You can browse massive collection from the 80 crore products from multiple categories including mobile phones, electronic devices, gadgets etc.
Tech Products that you can find on Flipkart Shopping app are:
• Mobile Phones
• Electronic Equipment's
• Gadgets
• Games
Walmart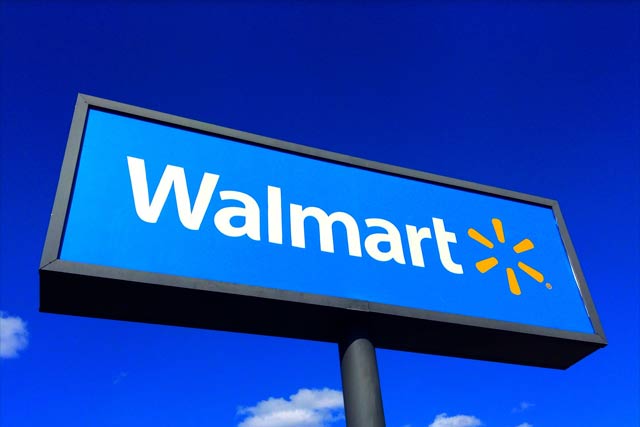 Walmart is world's 3rd number e-commerce smart selling apps. You can simplify your shopping with Walmart App, which they offers variety of features with affordable price. Walmart app supports in all Smartphones such as "Android", "IOS" and "Windows" user. Walmart pay facility is now available in all stores with Walmart app. You can pay without using your wallet and get protection of paying for purchases. You can also apply for gift card online through walmart.com or application. In gift card you can load amount for further shopping. If you want to check walmart gift card balance then you can simply check on both website or app version.