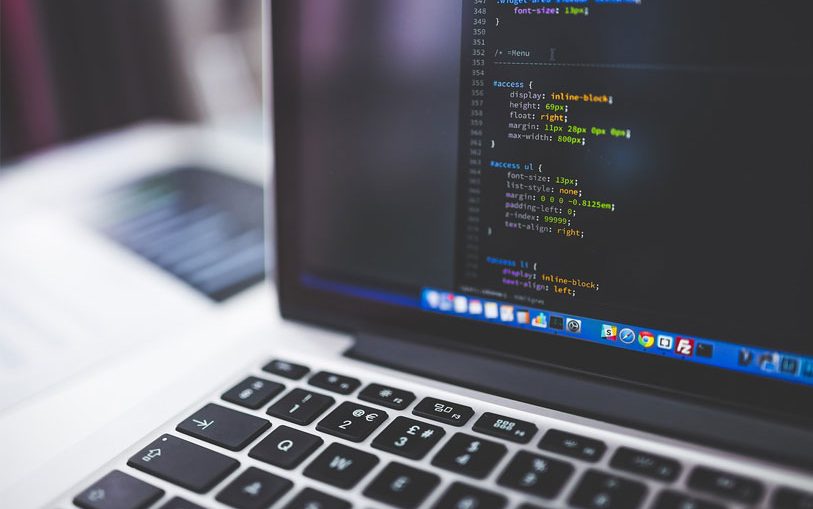 Agile Leadership
There is a solid reason behind why Agile Leadership is one of the key concepts in the software development world today. Most of the companies in the modern world have used the Agile methodology to great effect, and it has become a lynchpin in software development. Capable Agile practitioners are in huge demand today and are sure to become stalwarts at software development companies.
What is Certified Agile Leadership?
The leader is perhaps the most important stakeholder in Agile systems. This is because he is supposed to be the one who has to make the decisions regarding the product, be it to the client or to the development team.
Certified Agile Leadership is the practice through which leaders at the workplace are taught about the Agile mindset so that they can guide all around them to be Agile-oriented even if the situation is changing rapidly.
Certified Agile Leadership is definitely not like many other courses which are extremely technical – it is more about the nuanced aspects of leadership and how you should leverage Agile principles in a rapidly moving workplace so as to help the company develop a culture of Agile.
What are The Benefits of Agile?
Agile is extremely transparent – this is the best part of it. Any of the stakeholders, including clients, can simply attend a review meeting and understand how the project has been progressing. If anyone has any queries, they can simply bring it up in the meeting or add it as a requirement for the next sprint.
Agile gives a lot of freedom to the developers and the clients to make mistakes with the product. This is because the cost of implementing software changes are minimal if they are in small increments.
Delivery is highly predictable, along with cost and the impact on resources. Sprints are usually goal-bund and time-bound, so there are usually not many changes which are going to take place. Also, the release of beta versions can help anyone gauge a sense of the market itself.
There Return on Investment is quicker in Agile, and everyone is happy as a result. This is because development starts early, and a ready to market iteration of the product is made earlier than most of the other approaches to software development.
Certified Agile Leadership Course is a two-day training workshop which can make the students attending it capable leaders of Agile systems in the future. This means that they will be able to aid in the transition of the workplace into an Agile system.
The trainers are extremely experienced people, so they are sure to teach you many tips and tricks which can be beneficial to you at your workplaces. You learn from people who have years of experience in the industry and understand why Agile came to be accepted so widely amongst software development companies.
The student is able to obtain Agile leadership competence from the program and gets the chance to learn through practical, project-proven exercises.
Image Source: MaxPixel