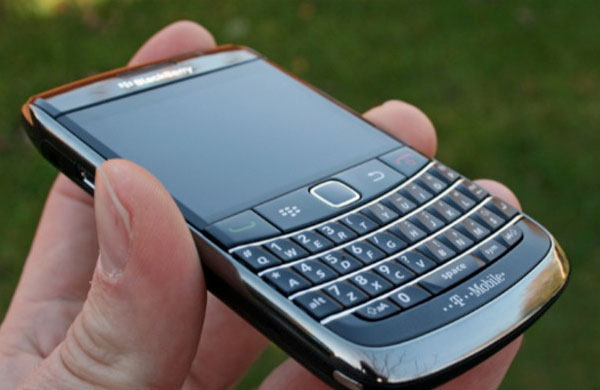 Best tools to improve mobile marketing for business owners no special technical skills. You can use them easily and develop your business.
Mobile Marketing
Marketing is an art and now you can do this artwork with the help of your mobile device. Mobile marketing is a special type of marketing on your mobile such as your Smartphones or tablets, in which user can market their products on mobile. It is also known as wireless marketing in which you can use different strategies to market your brand like SMS marketing, MMS marketing, Push Notifications in Smartphones, in-game mobile marketing , mobile web marketing and so on. Small business owners and professionals don't have time or money to learn these alternate or new type of marketing strategies. Now in this post I throw light on the three those tools to get you started on not just mobile marketing but an introduction of text, mobile web conversion and mobile apps for any phone. All of these three below mention services are low cost, easy to use and effective.
1: Text Messaging Service In Mobiles And Smartphones

Such type of marketing which is done with the help of text messages from you mobile phone is generally referred as SMS marketing. It is easy to implement, non-exclusive and helps to build the mobile database of mobile numbers of customers who are interested in hearing from you. On the other side it does have some disadvantages too such as that messages are limited to only 140 characters.
One of the best SMS texting services for small business is EZ texting. It is easy to handle and very powerful or effective tool that allows users the ability to easily"
a) Broadcast SMS messages
b)     Track the report on matured campaigns.
c)     Short codes and keywords
d)     Manage database of interested customers or leads
This service is available as low as 2.5 cents per text or $29/month with unlimited SMS package.
2: DudaMobile's Mobile Website Conversion
Here are some facts that prove that the how effective this service is:
a)      Smartphone Users have searched up to 95% ratio for local information.
b)      61% responses a business after searching
c)       Came in person ratio 59%
Dudamobile is a mobile website conversion kit which allows you easily quickly and convert your existing site into a mobile. The economic cost for this service is just only $9 per month with the free for first year promo.
3: Magmito App Creation Tool
Magmito is very popular and best web application creation tool for any phone including Java, Blackberry, Windows, Apple and many more. This soft services is easily in you reached in just $4.99 per month.