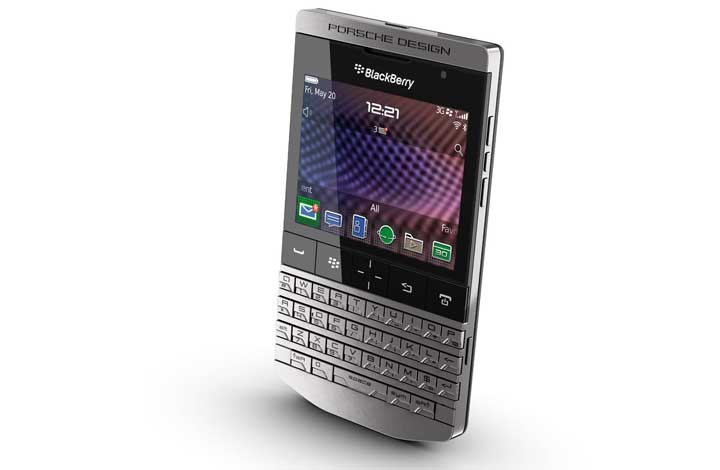 Blackberry
The BlackBerry Bold 9900 which can be found at phones4u is one of the most stylish looking models to date. While having the same familiar overall design it is slightly larger than other models in height and width and is the slimmest model available. It has a 2.8" screen with 640×480 resolution which offers very sharp image focus with vibrant colour quality. It has a more solid look due to its metallic trim and highlights which gives it a more premium end appearance to match the phone that it is inside.
It has a 1.2GHz processor, 768MB RAM and 8GB of internal memory with capability to support a microSD card for further space. There is a user friendly arrangement of buttons and apps too which make it quite easy and logical to use. It has one 5 megapixel EDOF (Extended Depth of Field) camera on the back of the phone and an in-built LED flash. This is described as an 'always in focus' camera which enables good still image quality but is perhaps not aimed at the keen photographer who might be looking for auto focus capacity to produce a wider range of image types.
One key point is that this is the first BlackBerry smartphone model to have HD video recording capability which is a welcome addition due to the vastly improved picture quality possible with HD technology. It records at 720p – 1280×720 resolution – which produces impressive quality footage and playback. It's quick and easy to get to camera ready via a side key and it's also speedy going from shot to shot. This enables you to keep up if you want to take a few photos in quick succession. The Bold 9900 offers a good camera option and an impressive HD video recorder function which will provide sharp image quality suitable for most everyday needs.